*Food hits floor*
little germs: let's get it!
king germ: no, we must wait 5 seconds!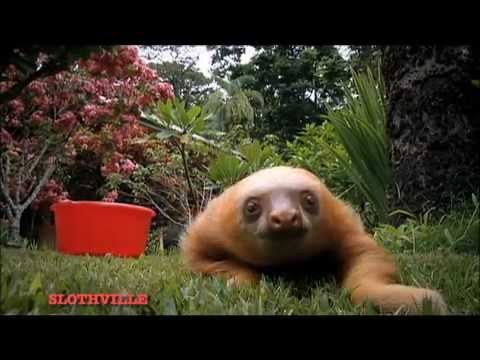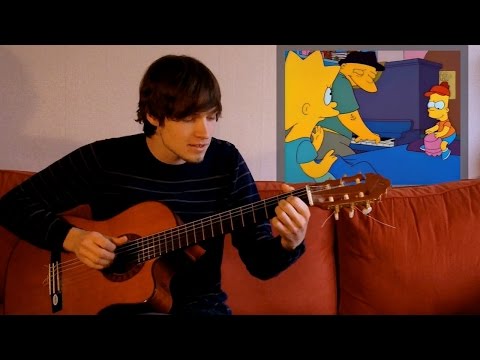 Watch
ohdearana: Adventures #12 [12 hours: Jindabyne] It's been 8 months since I've produced my last "Adventure" video. So let me remind you what they are. They are completely unnecessary documentations. It is, in its essence, videos from my everyday life. Some may find them intriguing, others completely boring. But i like the idea of being able to look back in a couple of years and remember what it...
"I don't care if he likes strawberry jam or raspberry jam. I don't care if he..."
– My grandmother, age 86, regarding a new friend who happens to be gay.  (via gaywrites)
6 tags
6 tags
Nothing better than a good house party.
I'm just ready to move out.
2 tags
5 tags
1 tag
1 tag
Just saw the Facebook group 'The awkward moment when your tattooist says "ah fuck"'. If I were a tattooist, I would TOTALLY do that to every customer!
No H8!
Well done New York! So glad you have common sense. I hope you are the start of a revolution.